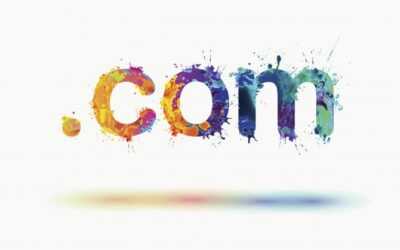 An old scam in the domain names industry is back, this merits a throwback post about Domain Slamming. Read on to know...
Work with a Team of Talented
Individuals
At ABNWorks, after we finalize your project, our team of talented individuals bring your site to life with colors, pictures, videos and fonts. Each aspect is carefully thought through to ensure our design is in line with your development goals!